https://eklaw.co.za/wp-content/uploads/2019/05/law-firm-18.jpg);" >
Kruger E Attorneys have a philosophy of teaming up with clients to create, deliver and produce quality, time efficient and cost effective professional services
Occupational Health & Safety Act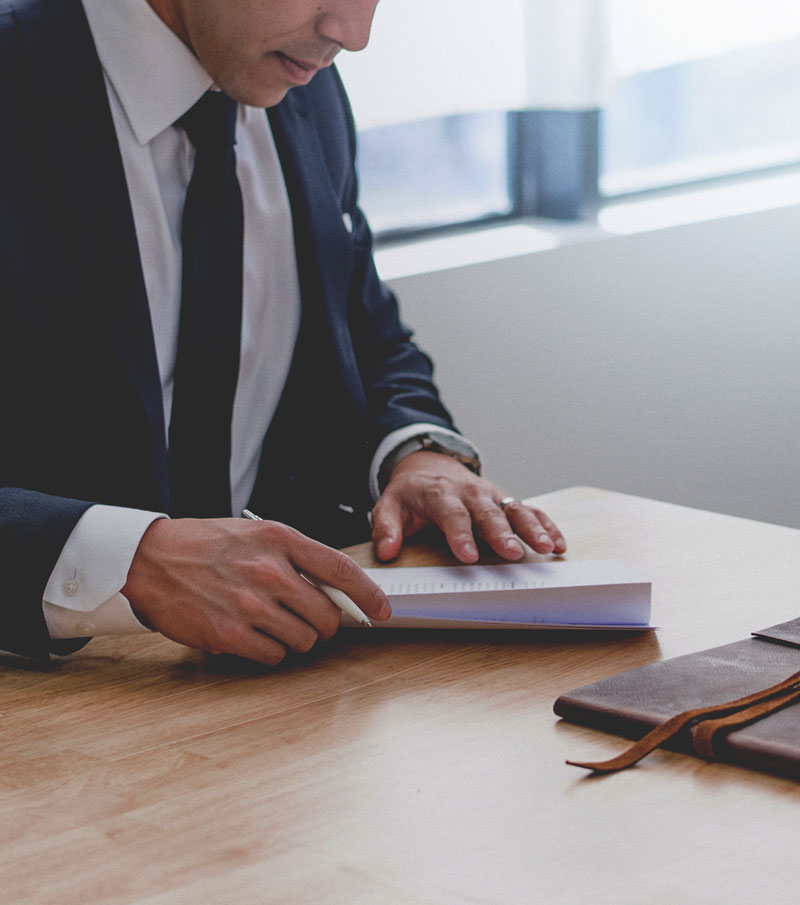 Act 85 of 1993, requires the employer to provide and maintain as far as reasonable and practical a work environment that is safe and without risk to the health of employees.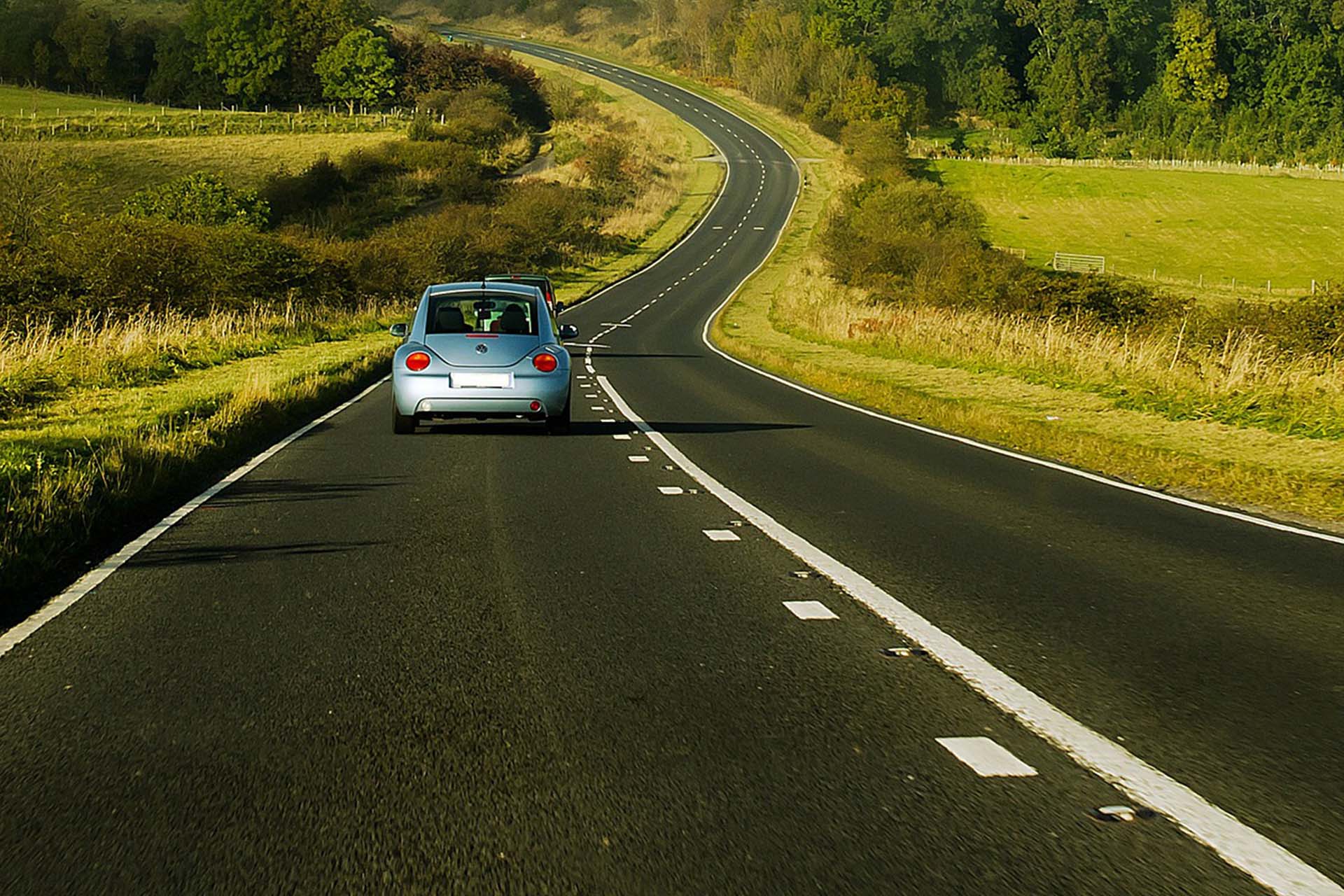 Environmental Law
Legal Compliance Audits
Waste Management Assessments and Applications
Water usage Assessments and Applications
Legal Register
Carbon Tax Consulting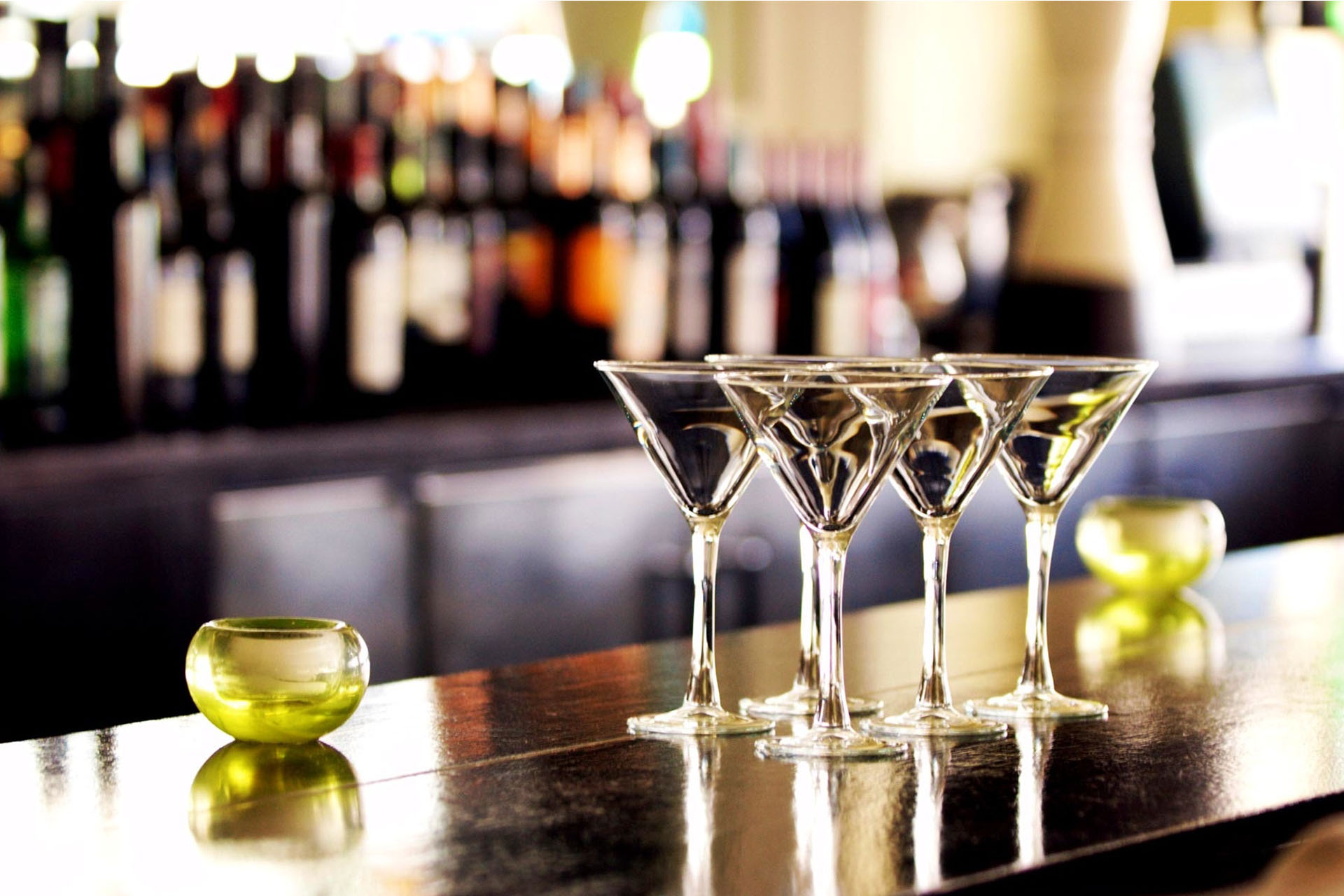 Liqour Licensing Law
New applications
Annual Renewals
Occasional Licenses (Events)
Health and Safety and Hospitality Law
Occupational Health and Safety Consulting
Health and Safety Management Systems
HACCP Management System
Need A Environmental, Food and Hospitality Law Expert?
Practicing Attorney with over 16 years of experience in Law. Been involved in numerous liquor licensing assessments and applications since 2004.
In 2014, Eugene Kruger obtained his Masters degree in Environmental Law from the North West University (NWU Potchefstroom). No Food Hygiene, Health and Safety Law or Management Systems enquiries are to big or to small for us.
https://eklaw.co.za/wp-content/uploads/2019/05/law-firm-08.jpg);" >
Contact Us With Your Query
Eugene always goes the extra mile. He is willing to assist and very knowledgeable in his respective fields – Isak Bisschoff
What is a Legal Compliance Audit? A legal audit is an assessment of the business or organization's business practices to determine its compliance with the laws and regulations that apply to it. The evaluation process and audit report highlights the company's...
I, Eugene Kruger (Jnr), herewith announce with great excitement and a thin lining of nervousness the beginning of a new era in my life. As time flies and age is catching up with both Eugene Krugers it became time for me to move into my own direction. I will, however,...