About Us
The Director, Eugene Kruger, has his B.Diac (Youth Work), B Diac Hons (Practical Theology), LLB., LLM (Environmental Law).
Practicing Law Since 2004
He began his career in Law in 2004 at Eugene Kruger & Co Attorneys where he was employed as an article clerk while he was enrolled for LLB. at the University of Pretoria (UP). In 2009 he completed his LLB. and was admitted as an Attorney on the 28th day of January 2010. He was promoted to Director of Eugene Kruger & Co Attorneys on the 1st day of September 2011.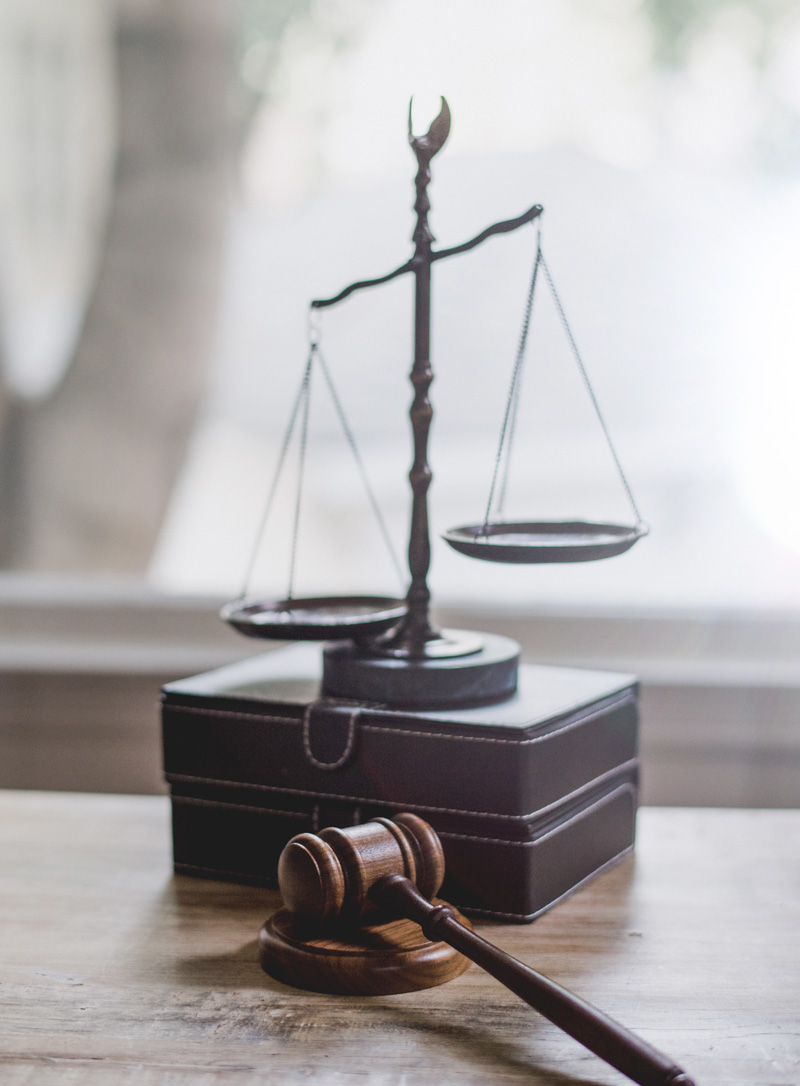 Honest, Expert Lawyers
In 2012 he enrolled for his LLM degree in Environmental Law at University of North West (NWU), Potchefstroom and successfully completed his course in November 2014.
Modern Legal Approuch
Eugene specializes in applying the legislative and regulatory requirements in a practical and user-friendly matter to business and client scenarios. He is currently specializing in Hospitality Law, Health and Safety Law and Food Safety and Hygiene Law.
Environmental Law Master and Carbon-Tax Expert
In 2014 Eugene obtain his Masters Degree in Environmental law. The topic of his dissertation was "Die Regulering van koolstofbelasting in Suid Afrika".